World-class audio, intricate video systems, and breathtaking lighting solutions.
Visualize every aspect of your show during the planning stage with detailed 2D designs and 3D renders.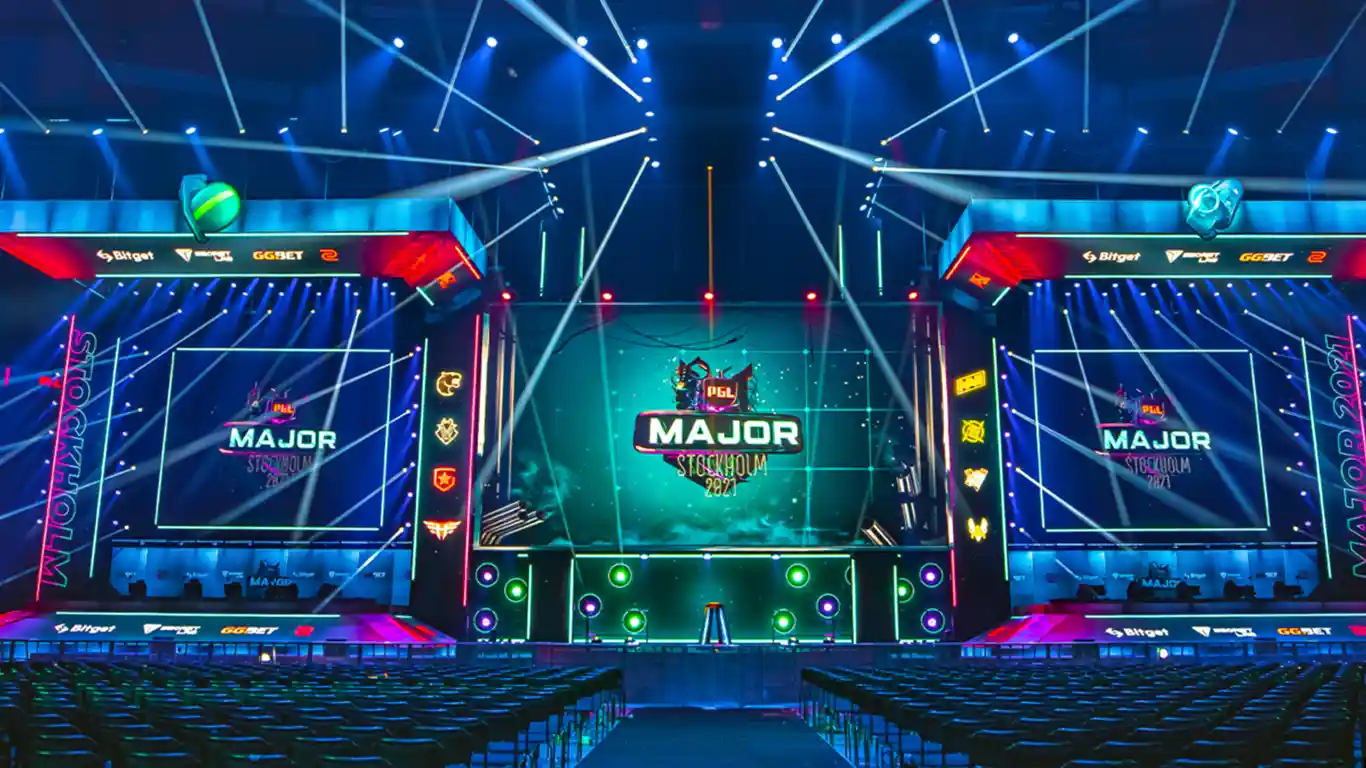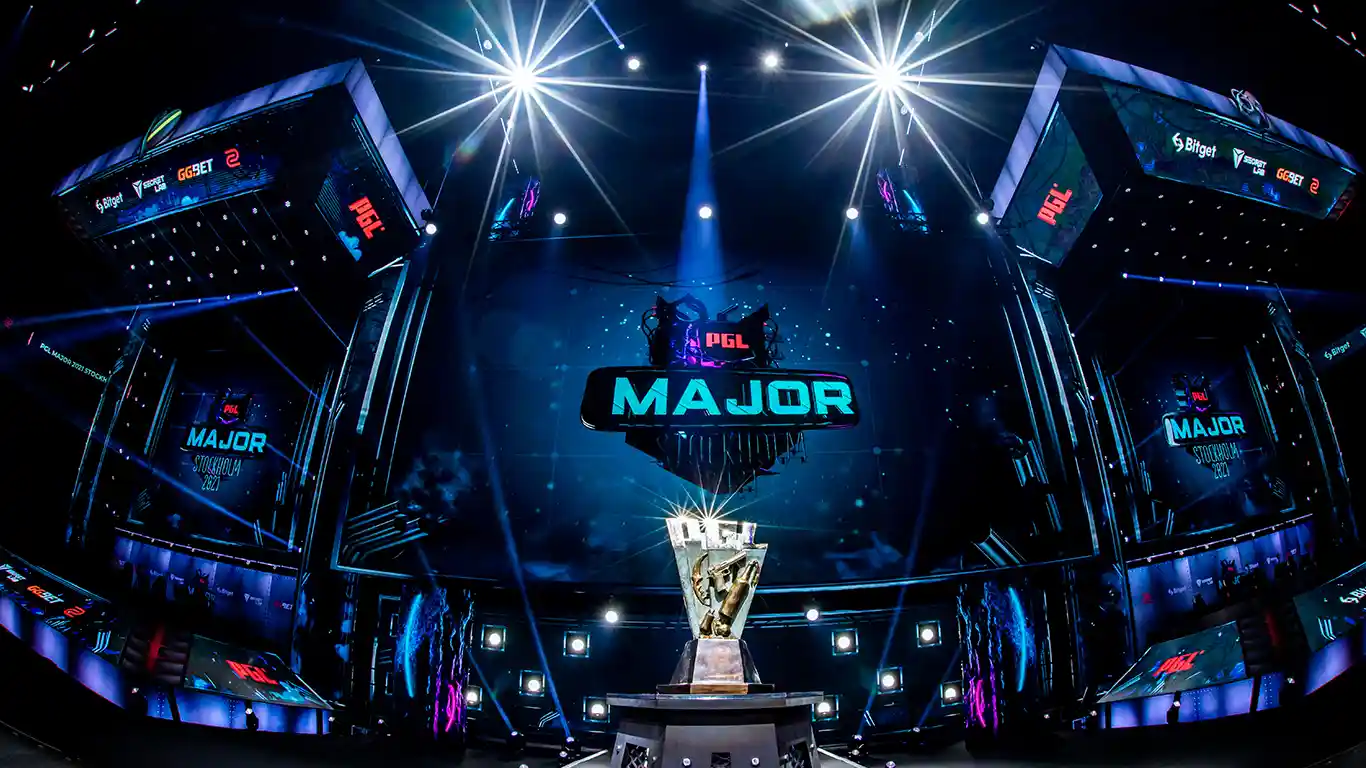 Studio fit-out, player pods, caster desks, printed graphics, and trophies.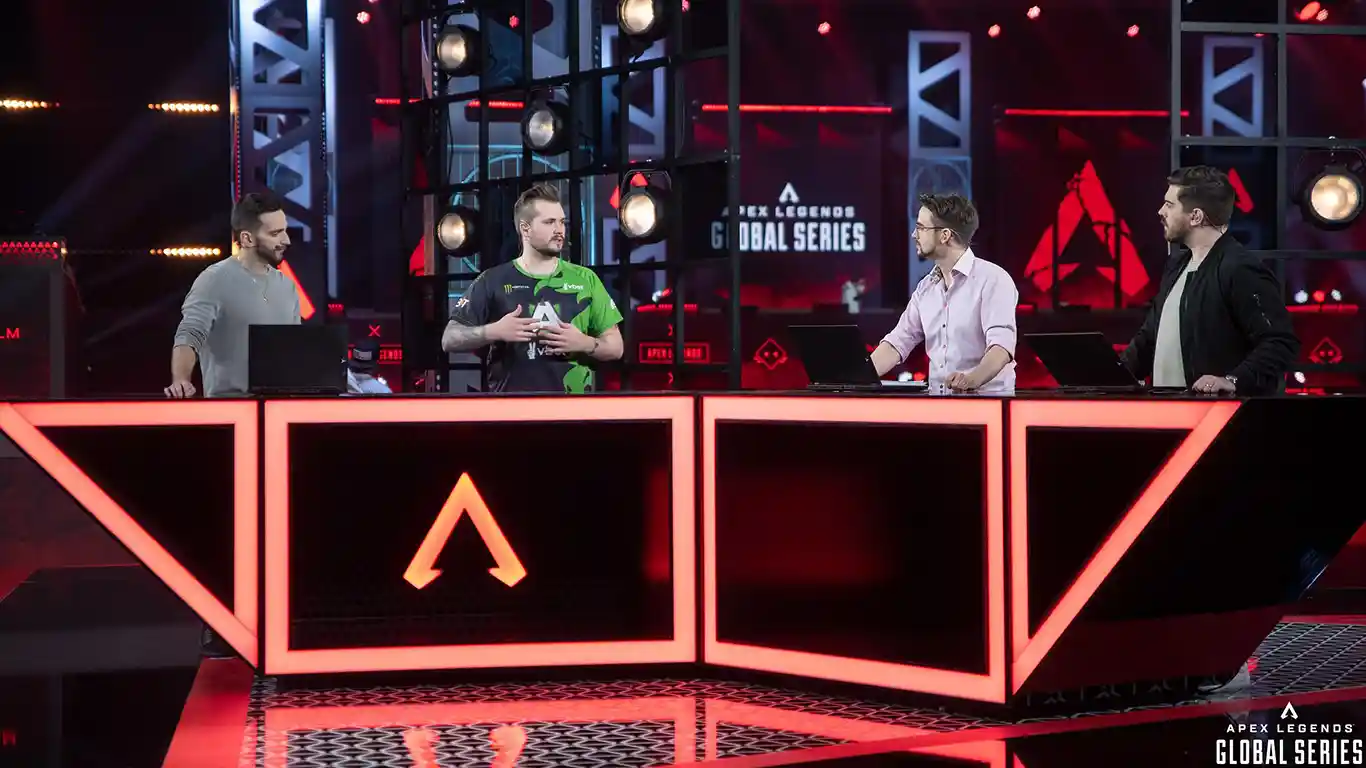 Elevate the visual impact of your event with pyrotechnics, cryo, lasers, and video mapping.
Create immersive and dynamic spaces by blending virtual and physical worlds with Augmented Reality & Extended Reality solutions.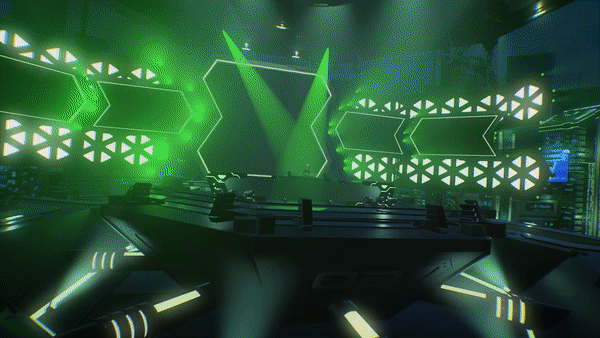 Full-scope provision of Project Management, Tournament Operations, Travel & Logistics, Venue Sourcing, and Vendor Management.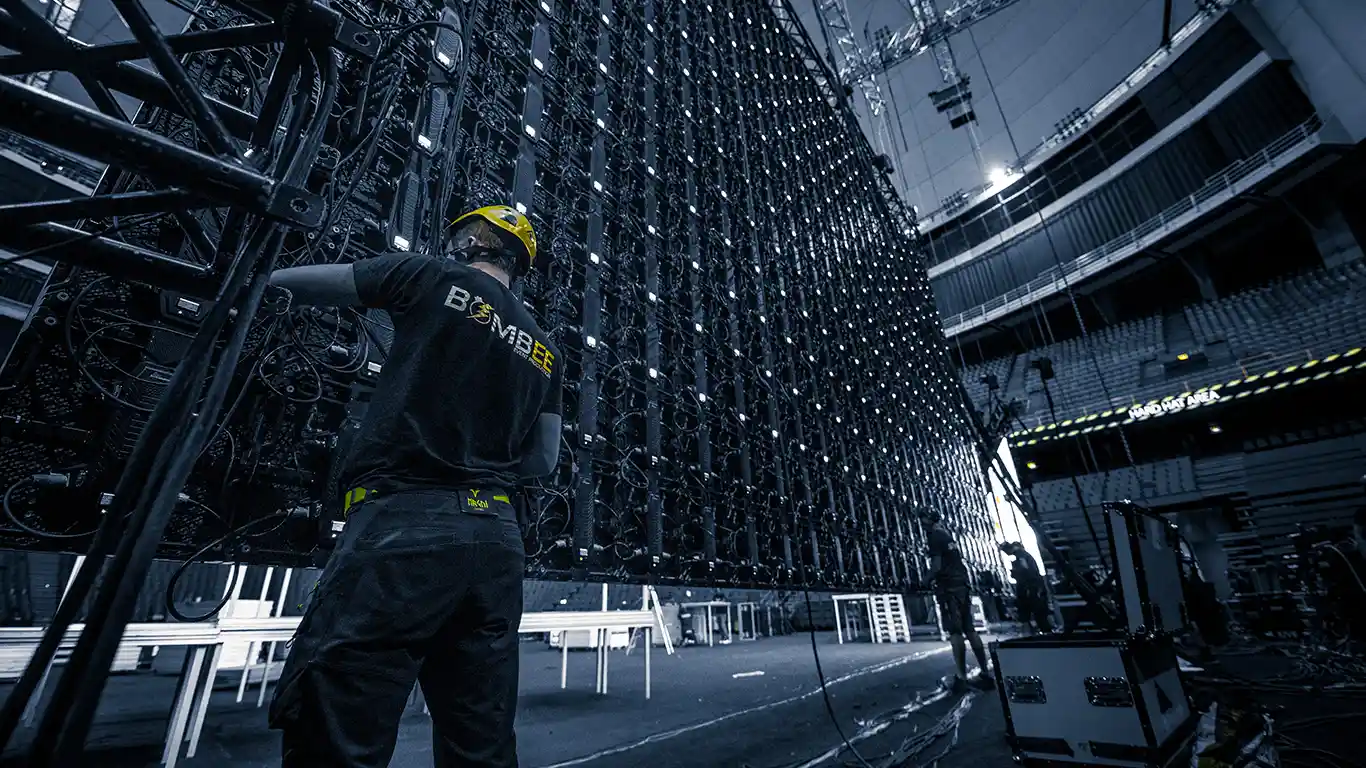 Refined packages for broadcast & in-house content, promotional content, and post-produced content.